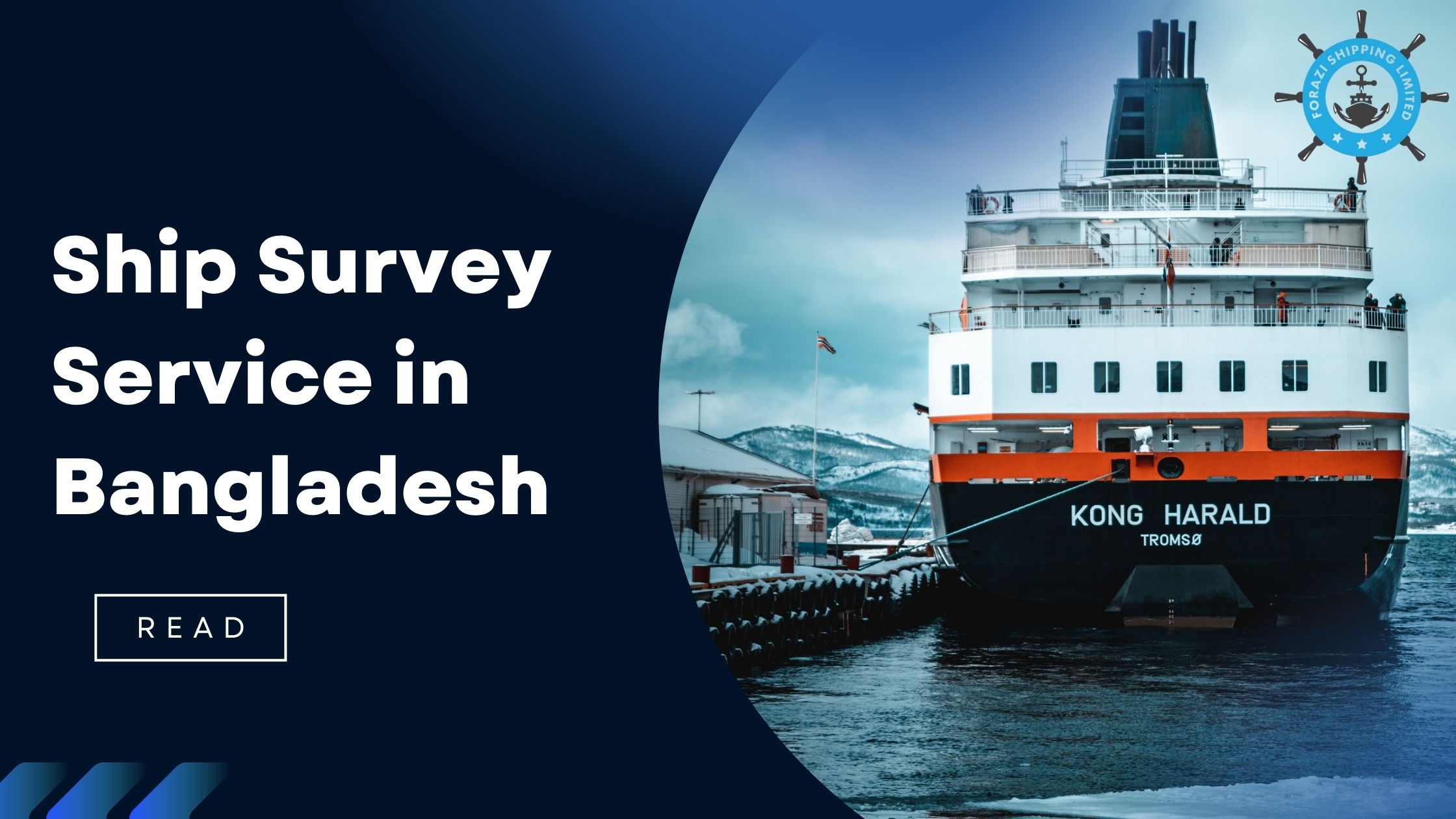 Ship Survey Service in Bangladesh
A Ship Survey is conducted to ensure that the safety and security of a vessel is as good as possible. A qualified mariner, engineer, or naval architect conducts a survey. A Ship Survey is distinct from other types of surveys, including security, hoist, and dock surveys. It is a mandatory procedure for all ships to meet the requirements of the International Convention for the Safety of Life at Sea (SOLAS). Controls are rigorous and must be met by all ships to avoid accidents or disasters at sea.
Type of Ship Surveys
During a Ship Survey, the bottom of the vessel is inspected to ensure that the ship is still technically sound and is in compliance with the Rules. A full inspection is performed, including the underwater hull, steering gear, shafting, and propulsion devices. The surveying process is continuous and must be completed during the class period, and it is usually conducted in phases. In a Dry Dock Survey, the entire ship is inspected and controlled by one or more classification surveyors.
I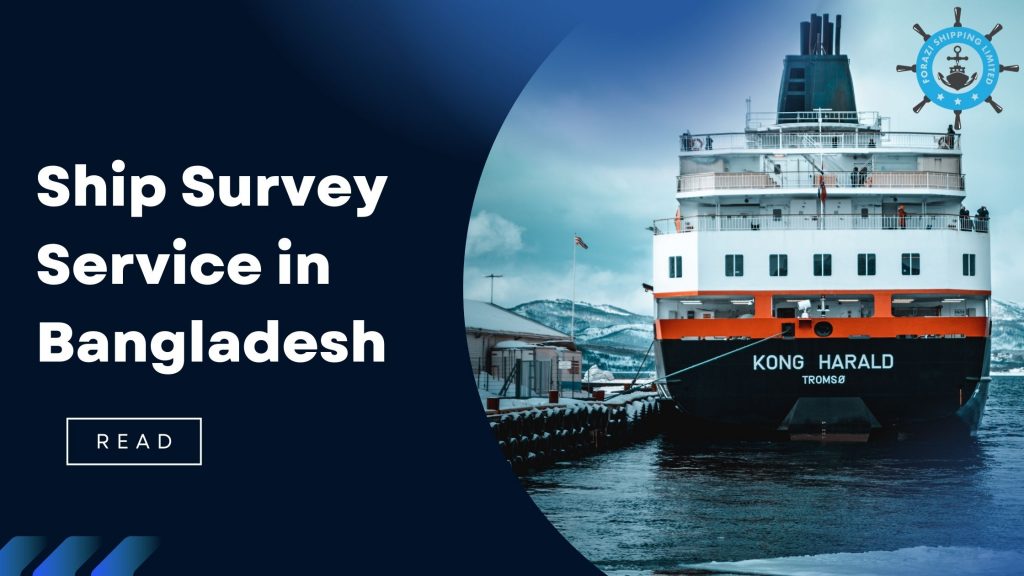 ntermediate Ship Survey
Another type of Ship Survey is the Intermediate Survey, which checks the hull and the mechanical equipment. This survey examines the condition of the vessel, and it is the most frequent of the three surveys. It is required between the second and third annual surveys. It is not uncommon for a ship to undergo several surveys over the course of its life. In addition to this, a Seaworthy Survey is required every two years. While a regular survey is recommended, a continuous one is the best option if you want to maintain your certificate.
Ships undergo immense stress during their working lives. Many carry heavy cargoes and are often oversized. Therefore, a Ship Survey is essential to maintain their rigidity. The classification societies also require a regular inspection schedule to ensure the safety of the vessel. If the ship is too old, it could be unsafe to transport. It is crucial to schedule a Ship Survey, which can help you keep the ship in perfect condition. It can also protect you from liability claims.
Benefits of Having Ship Survey Regularly
Despite the high cost of a Ship Survey, it is necessary to perform one to ensure the safety of a vessel. IMO is a body that aims to conduct ship surveys. In a typical ship survey, the ship's owner will hire a marine surveying company to inspect the vessel before a scheduled inspection. The Surveyor will be required to report any major damage to the classification society. If a vessel is too dangerous, it will not be able to operate.
Ships must be inspected at least once a year to stay in the water. Most ships undergo periodic inspections to avoid any serious accidents. A Ship Survey is important to ensure the ship's safety. It can also help in ensuring the integrity of a ship. It should be accompanied by a specialized marine surveyor to ensure that everything is safe. In addition to surveys, the IMO also requires that a ship undergoes a periodic tow survey to prevent any kind of pollution.
Ship Survey in Other Country
In China, the government encourages the establishment of ship surveying companies and encourages the use of up-to-date techniques. This is essential to the safety of all seafaring vessels. In China, ship surveys are required before a ship is allowed to operate. They must also be carried out on a weekly basis, and are required before any towing operations. If a survey fails, the flag state can ask for an extension for up to three months, so the survey can be completed.
Why Need Ship Survey Regularly?
A Ship Survey is performed for a number of reasons. A new vessel doesn't need one but it will need one if it is a used one. Using a ship without a survey can affect your ability to secure financing and insurance for the vessel. A ship survey can also reveal items that need to be repaired or replaced. A good marine survey is an important part of the overall safety and security of a vessel. So, it is crucial that you hire a reputable marine survey company.
Forazi Shipping Limited: #1 Ship Survey Company in Bangladesh
We act on behalf of vessel owners in liaising with various classification societies and accredited technicians in order to ensure the timely and smooth coordination of vessels periodical surveys. We maintain an excellent relationship with all major classification societies and enjoy a very high level of co-operation with all class surveyors.
Conclusion
A Ship survey can be very useful to assess a vessel's overall health. A survey can detect any potential problems that may be affecting the ship's stability and performance. If you're purchasing a boat, a ship survey will determine whether you're acquiring a quality used vessel. However, there are some exceptions, and the most important ones are for safety purposes. If you are buying a used boat, a Ship Survey will help you decide what to purchase.