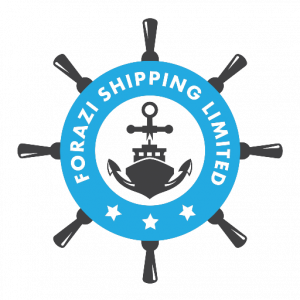 The Company is managed by Marine Professionals having adequate exposure and experience in Ship Operation and Technical Management. The company is positioned as a scalable, people-driven organization, supported by State-of-the-art infrastructure, tested processes, and a focus on quality. Our exceptional management and Quality system has been designed to fulfill all of the requirements of the major companies and national and international bodies and is custom-tailored to cover full crew management with a goal to achieve:-
• Safe ship operation and protection of the environment.
• Unparalleled crew performance through superior in-house training.
• Uninterrupted ship operations and zero losses.
• Client satisfaction through open and trusted communication and understanding their needs and protecting their assets.
Our company is dedicated to satisfying the requirements of customers by providing high-quality services achieved through a team of experienced seafarers and their highly proficient shore-based counterparts. Our shore-based management consists of ex-seafarers & highly educated, experienced personnel with extensive knowledge and perception of the international shipping market.
We understand the importance of human resources in maintaining quality operations onboard the vessels it manages. We have high expectations of the seafarers we employ. They are our resource and strength & in turn, these people will build the strength and character of our company. Presently we have a lot of highly experienced seafarers who meet the standards of STCW 2010, ISM, ISPS and Flag state requirements of the particular vessel.
We are accommodating Bangladeshi & Foreign Seafarers onboard Bulk Carriers, Product Tankers, Chemical Tankers, Containers, Car Carriers, Log Carriers, and General Cargo vessels, trading worldwide.
At the time of selection, all officers and ratings are carefully interviewed and screened by our shore-based Master Mariners, and Chief Engineers to ensure that they have the qualifications required for their specific positions. We truly believe in selecting the right crew for the right ship
To be globally recognized as a leading ship management company active in a number of specialized and diverse shipping segments.
To acquire, develop and retain an empowered and committed team. Develop cost-effective and efficient systems for  safe operations at sea and ports. Keeping environment protection in mind.
We seek to help you meet your short term and long term HR management objectives. FSL Crew provides reliable, efficient and cost effective recruitment solutions for businesses seeking to recruit the best employees.