Complete crew management and manning:
Our crew management package is designed to relieve the owner from any workload connected with the manning of vessels. Our lump sum crew cost concept provides long term stability in cost center, which accounts for a large percentage of vessels operating costs. The lump sum concept provides guaranteed single fixed monthly fee thus eliminating uncertainty and unexpected increases in manning budget. It also reduces the administrative paper work and expense of processing disbursements and vouchers. Our lump sum management package includes:-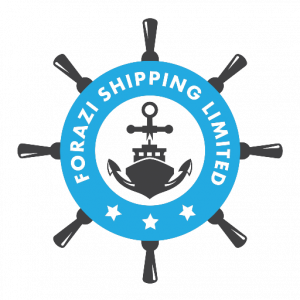 • Crew recruitment and procedures for joining ship and repatriating crew.
• Payment of wages and leave with overtime, service bonuses, etc. of officers and crew Portage bill scrutiny and payment to meet owners requirements.
• Medical examinations and fitness certificates.
• Implementation and follow up of drug and alcohol policies.
• Supply of working gear for crew.
• Training & upgrading of crew.
• Visits to the vessels by our superintendents to supervise the crewing arrangements if required.
• Overlapping wages for travel to and from vessel.
• Air travel expenses to and from the vessel.
• Crew entertainment.
• Any union or government expenses they may be related in connection with recruitment.
• Crew welfare and family liaison.
We pay maximum emphasize when screening the crew for our pool, scrutinize all personal documents and record of previous sea services thoroughly, reference check with previous employers are made for performance records.
Highly Experienced Master and Chief Engineer conduct stringent interview to assess the professional ability, attitude, personality, communication skill, and compatibility with multinational crew etc. emphasize on finding the right candidate for right ship as designated.
We never compromise with the quality of our crew because we believe that our strength lies with our crew only.