Build Your Career With Us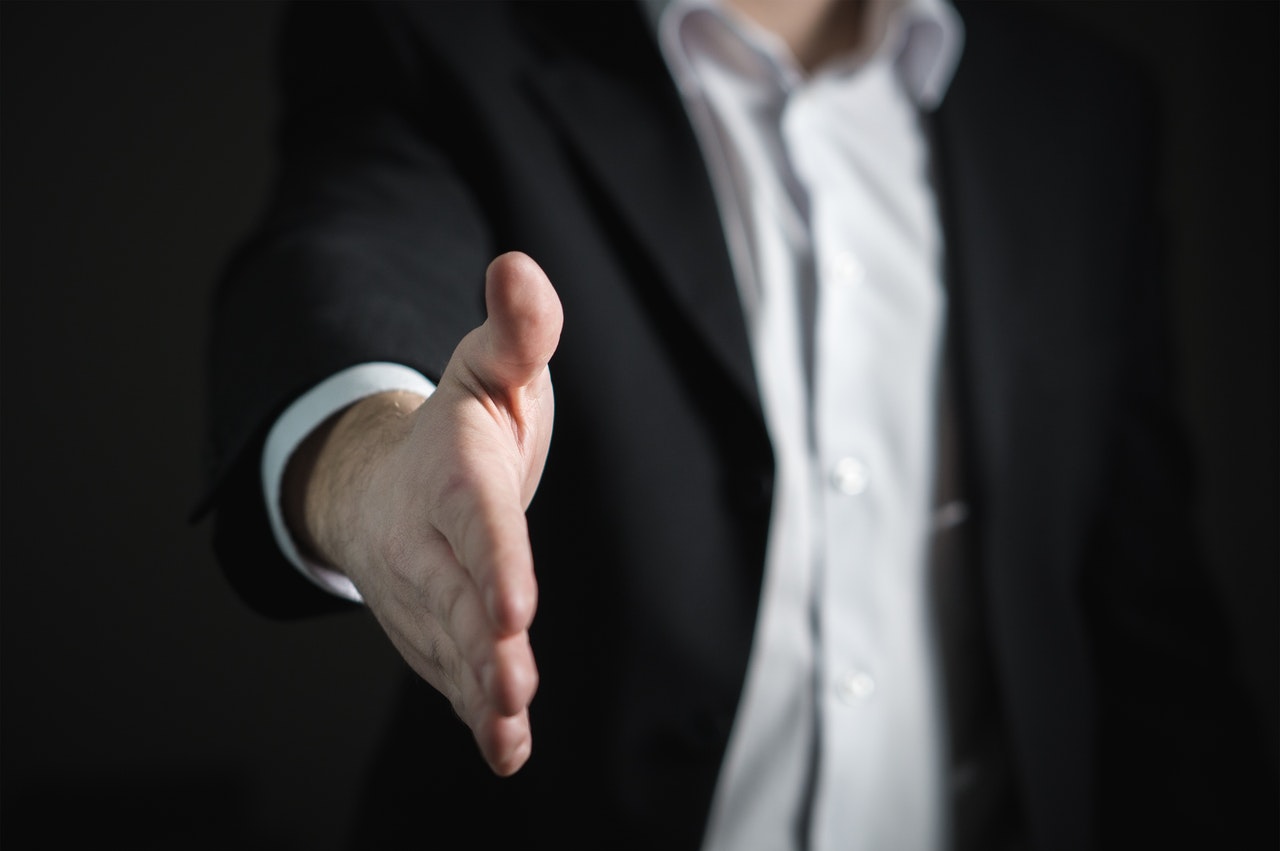 At Forazi Shipping Limited (FSL) we strive for Operational Excellence. We welcome seafarers onboard our managed vessels and staff ashore who share our core values, aspirations and will work enthusiastically as a team to deliver high quality ship manning & crew management services.
We provide excellent career development and promotional prospects to the right candidates. If you have the right qualifications and drive, we invite you to apply to us by completing the FSL application form and forwarding it to us.