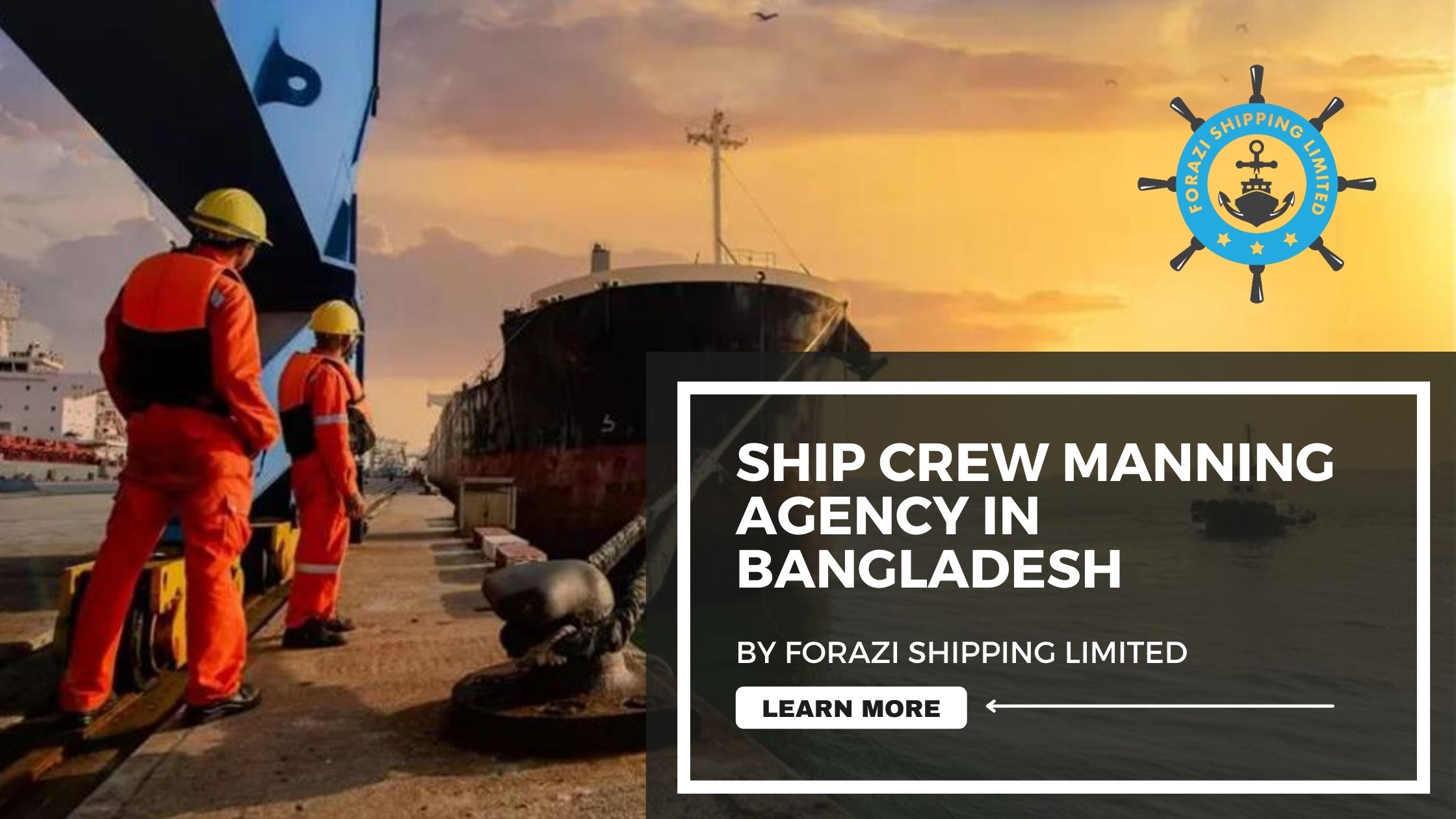 Ship Crew Manning Agency in Bangladesh
A ship crew manning agency is a vital part of a company's operations. Whether it's supplying a vessel with a crew or providing the crew itself, the right agency can make a big difference to your bottom line. A good agency should offer a complaint procedure and be in compliance with the Maritime Labour Convention 2006 (MLC), which sets minimum standards for seafarers' rights and conditions.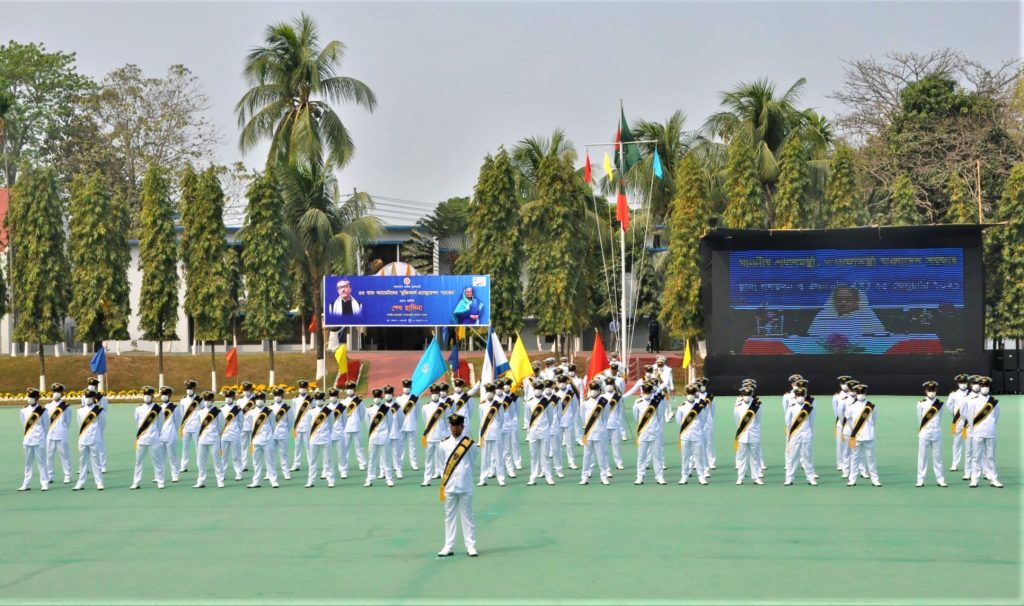 A ship crew manning agency recruits seafarers on behalf of shipping companies and provides them with the legal documents and certificates required for work. They also assist with visas and other requirements. This type of agency also offers on-shore assistance to ship owners and other companies. It is important to choose an agency that is licensed by the national maritime authority to provide a secure and efficient system. They should be able to help ship owners with safety procedures and employment rights.
Process of Hiring Seafarers
The process of hiring seafarers for a ship requires a manning agency. Using a crew manning agency has several benefits. Firstly, it allows ship owners to save time. Many of them are based abroad, which can make visas expensive. Another advantage is that a manning agency can help you avoid the hassle of getting the right crew members. Furthermore, you can hire a new seafarer – or have an existing one. A reputable agency can provide you with a list of suitable candidates.
A good manning agency will be able to offer a diverse range of services, including the recruitment of seafarers. A manning agency can handle everything from arranging the visa and medical requirements for seafarers. It should also be able to find and contact the right seafarers for the right positions. You can also trust them to deliver high-quality, reliable crews to your vessel. They are a crucial part of a ship's operations.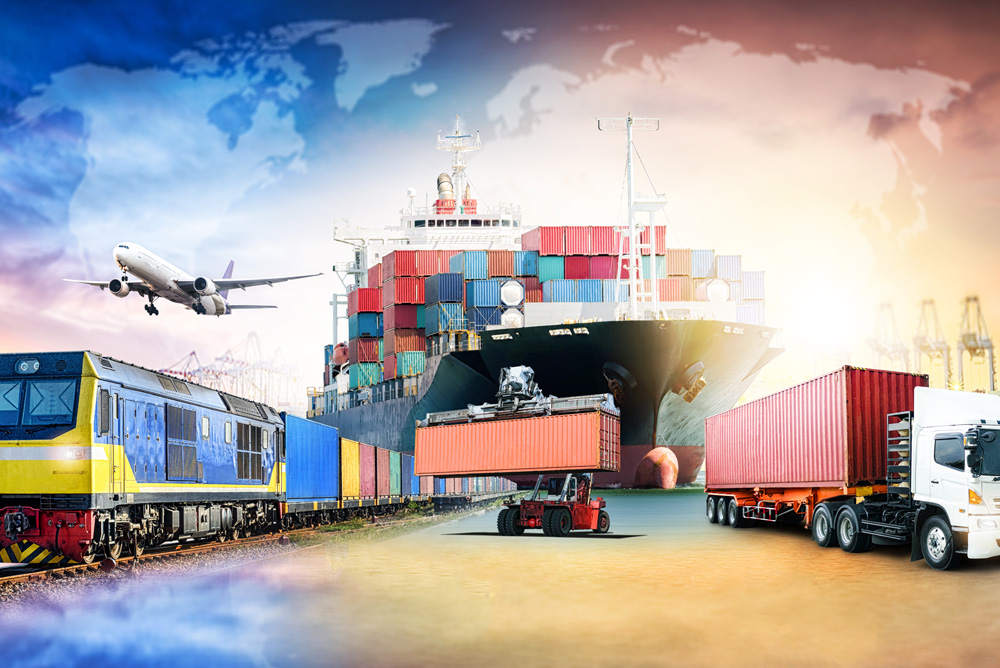 A crew manning agency is a vital part of a ship's operations. Not only does the agency handle the crew manning of a ship, but it can also provide human resource management to a shipowner. A seafaring agency can handle a variety of activities, from crew recruitment and selection to scheduling and regular training. In addition, a ship crew manning agency can also handle administrative aspects of crew employment, such as payroll services, health insurance, and communication duties.
In addition to manning, a crew manning agency can also be an employer. It is an agency that works with a ship's owners and managers to find the right seafarers. The job of a seafarer is varied and requires certain skills. The best agency will have experience in all kinds of seafarers and be able to supply them with specific skills. They will also be familiar with ship management equipment, including navigation systems.
How a Crew Manning Agency like Forazi Shipping Limited Can Help you to get the best Employee?
A ship crew manning agency can help you find the right seafarers for your vessel. A good agency will have a pool of seafarers who are skilled in specific tasks. The best ship manning agency will also be experienced in the different types of ships and have the expertise to match them with the right jobs. You can always contact the ITF or the local authorities if you have concerns about a ship crew manning agency's services.
A ship crew manning agency can help you find the right crew. They may even have connections with maritime academies. These companies have the right personnel for your vessel. A ship crew manning agency can also help you find the best crew for your ship. This is the best place to look for a ship manning agency. A professional and experienced team will make sure you get the right staff for your boat.
Conclusion
A ship crew manning agency should be able to meet your needs. Despite the fact that a ship's crew consists of a wide variety of individuals, each one has their own unique requirements. Choosing a ship crew manning agency that suits your needs is an essential part of your business. You will have access to the best possible seafarers for your vessel. So if you're looking for a quality seafarer, choose an agency that understands your needs and is committed to meeting them.