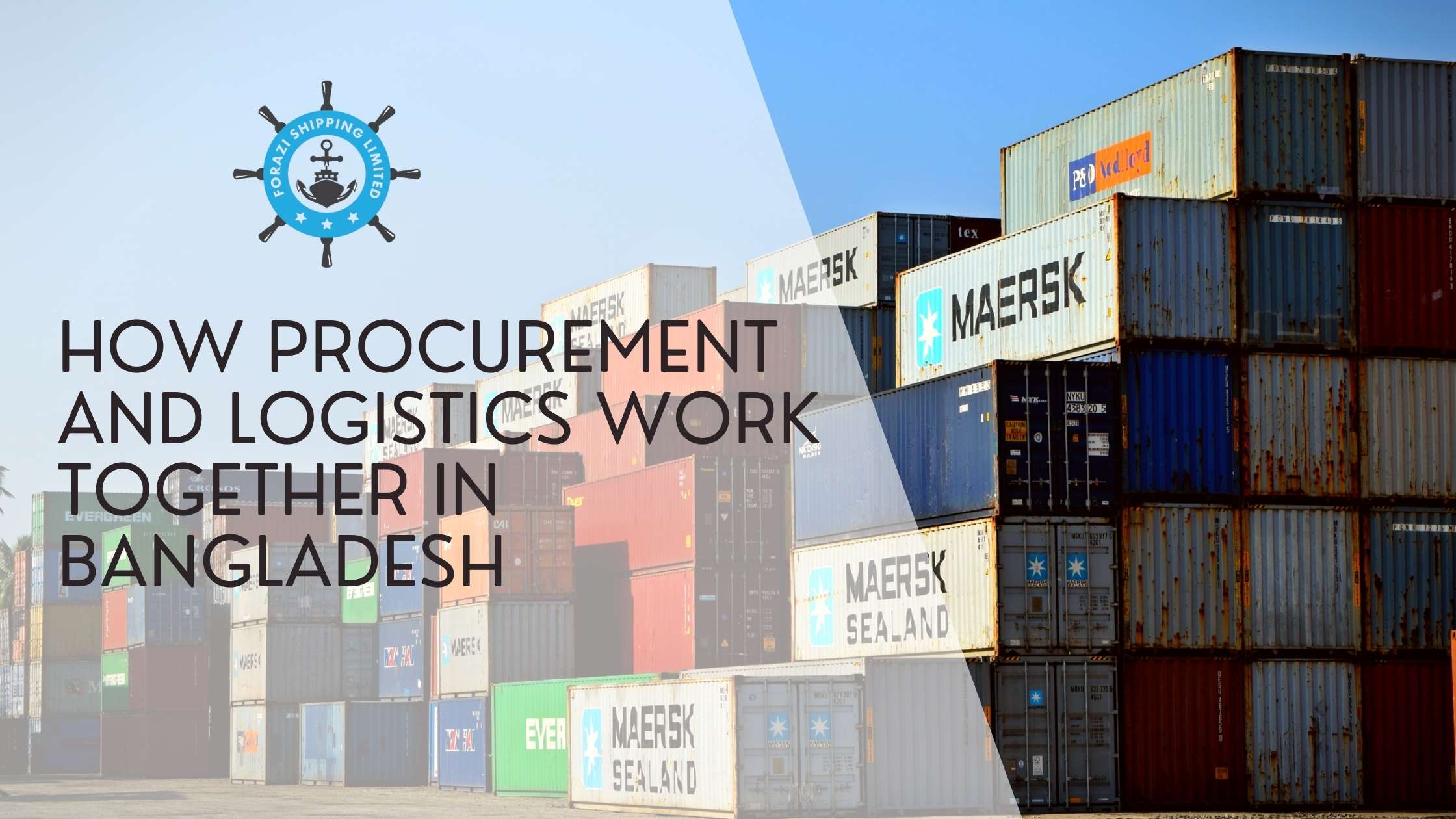 Procurement and Logistics
Procurement and logistics are integral parts of the supply chain, and it's critical that they work together to prevent manufacturing cost overruns. By understanding how these processes interact, businesses can improve their operations. In fact, many small businesses opt to hire a third-party logistics provider to manage their resources and create a seamless supply chain. These companies have the resources and knowledge necessary to help you optimize your supply chain. Learn how a third-party logistics provider like Prologis can help you manage your business's resources and improve your overall supply chain processes.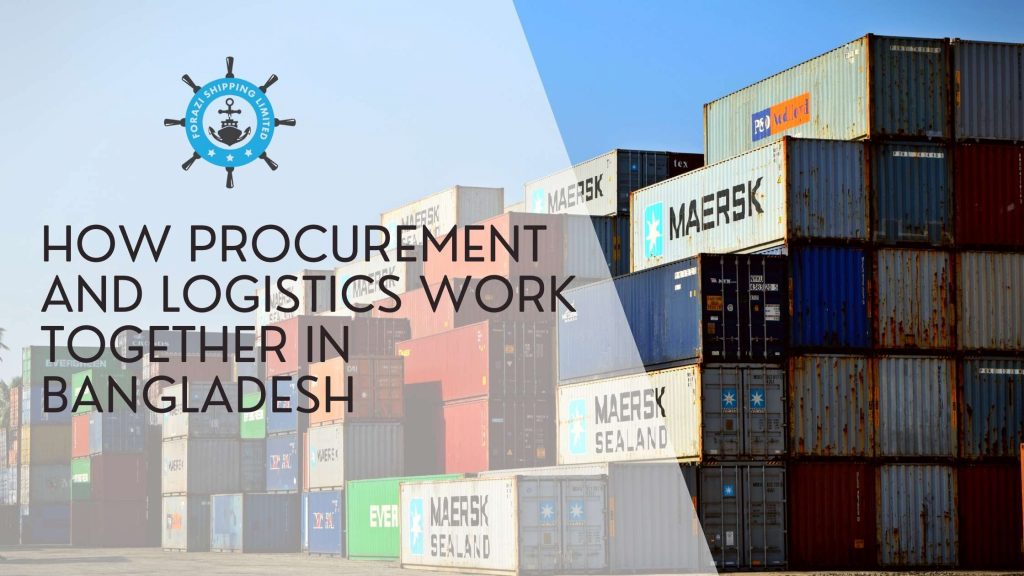 Procurement is the process of acquiring goods and services. Logistics involves transport, warehousing, and added value services. A company's procurement department purchases logistics services. In addition to identifying the best suppliers, they must also organize transportation and storage. This includes quality control, inventory management, and shipping. A procurement department can buy its own transportation and storage services as part of a wider procurement process. These services are critical to the success of a company's business.
How do Procurement and Logistics Services in Bangladesh Work?
Crucial to Supply Chain
Regardless of industry, logistics and procurement are crucial to a successful supply chain. Using a variety of methods, including standardized specifications, suppliers, and electronic platforms, the two departments must work together to find the best solution for a company's needs. Often, logistics services can help companies save money by ensuring that a company meets its deadlines and meets its goals. A procurement team may also be responsible for implementing a procurement strategy and coordinating transportation and storage for products and services.
Purchasing and logistics are integral parts
Purchasing and logistics are integral parts of the manufacturing and supply chain. The procurement department must choose and negotiate with suppliers, hire drivers, and coordinate inventory management. The two departments should work closely to ensure a smooth flow of materials and services throughout the supply chain. Getting the goods to their final destination without delays can lead to significant issues for the company's customers and distributors. These teams are the foundation of successful supply chains and ensure that everything runs smoothly.
Difference Between Procurement and Logistics
The main difference between procurement and logistics is that logistics is the process of buying goods. While procurement involves buying products and services, logistics refers to the movement and storage of those items. The two departments are interconnected and work together to improve their businesses. By working together, the procurement team can ensure a smooth and productive supply chain for the company. These two departments also help in the supply chain by identifying the best solutions. If you want to hire the best talent, check out the companies that specialize in both areas.
Optimising your supply chain can be a huge challenge. With the help of procurement and logistics, your business can minimize risks and streamline its operations. For example, demand forecasting can help you anticipate future needs and make plans for reorders. Creating a strategic inventory plan is crucial to optimizing your supply chain. Using predictive analysis can predict demand and help you make reorders. By working closely with the supplier and manufacturer, you can also reduce the risk of not having enough inventory.
Hire and train the Best Professionals for Your Company
Besides optimizing your supply chain, procurement and logistics also help you hire and train the best professionals for your company. Using predictive analytics and historical data, you can plan reorders. Working with your supplier and manufacturer will help you avoid the risks associated with a lack of inventory. By establishing effective relationships with suppliers and manufacturers, you can improve the supply chain. Whether you're planning to hire a full-time employee or a freelancer, the two disciplines of procurement and logistics can improve your job prospects.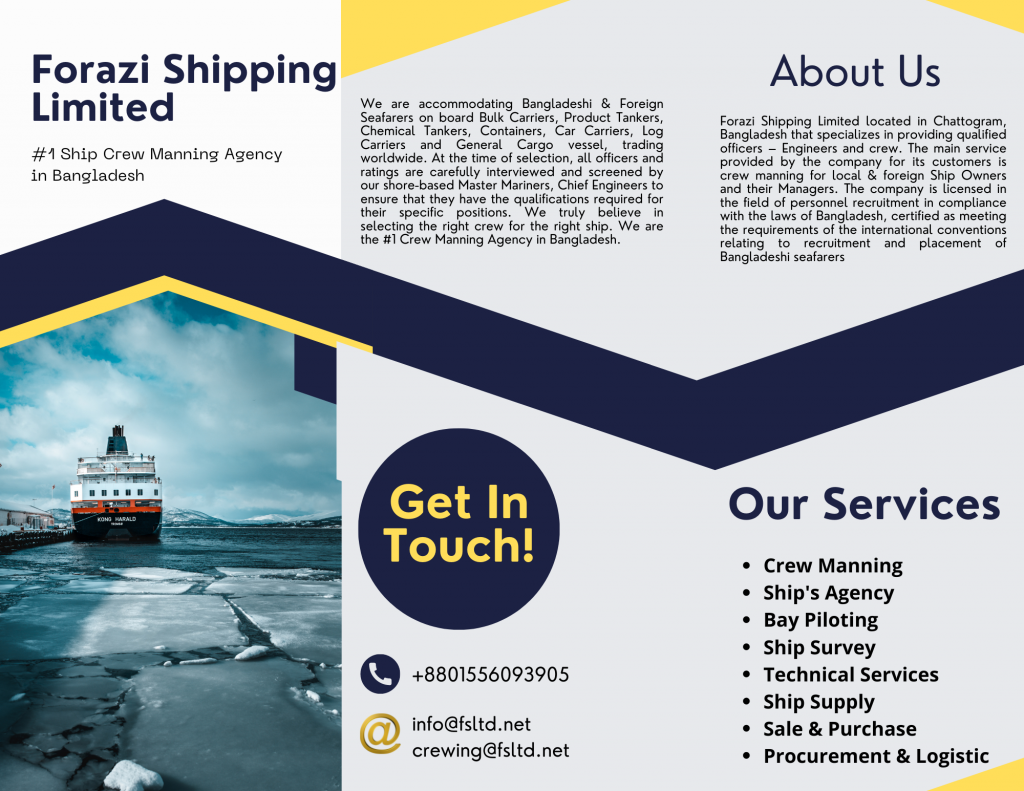 Managing and streamlining supply chain processes is an essential part of your business. In addition to optimizing your supply chain, you must also ensure that your company's processes are efficient. Keeping logistics and procurement separate can lead to missed opportunities and lost sales. Soliciting the best suppliers will increase your company's profitability. So, it's essential to integrate logistics and procurement functions to maximize your profits. While this requires a large amount of time and effort, it is important to ensure customer satisfaction.
Conclusion
While these functions may sound like separate departments, they're actually closely related. The procurement team is responsible for sourcing and arranging the materials that go into manufacturing products. While the latter is primarily concerned with preparing the raw materials and storing them, the former handles storing, shipping, and arranging them. In other words, these departments work together to improve and enhance the supply chain. These two departments are also essential to a business's overall profitability and customer satisfaction.